---
Customer Reviews
06/30/2020
Christian C.
United States
Perfect pasta!
Love this product! Shipping was fast and the packaging is very eco friendly. Prints perfectly!
06/25/2020
Jadon C.
United States
Love it.
Adjusted the settings and now have sme of the nicest prints In the past two years! Did various annealing methods, and found one that worked fantastic for the type of part I am making. No warping, and only a few thousandths of an in variation after heat treat! I have purchased 3 rolls (other opaque colors too) so far and just ordered 4 more rolls today!
05/06/2020
Tony
United States
You may pay more for the filament
But the adage of you get what you pay for is going to be true. This is freakingly awesome filament. The recommendations provided, to print at 200C on the hotend and 60C on the bed were spot on for my Ender 5 Pro. The issues with my print were all user error. The filament is EXCELLENT and I look forward to getting another roll soon. It just printed wonderfully and the details is astonishing.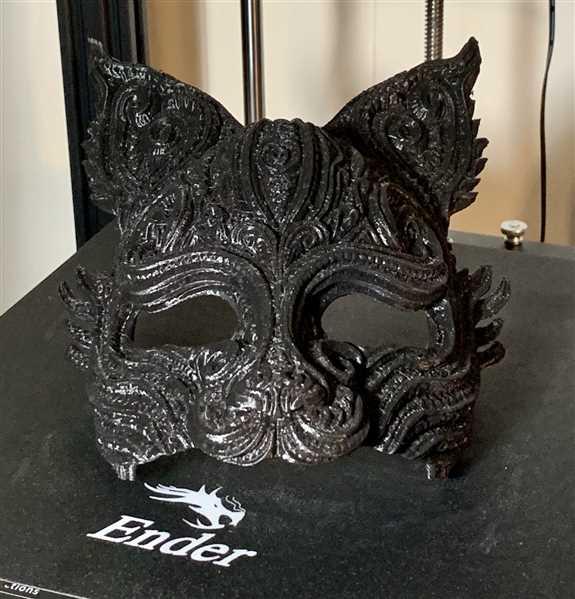 05/05/2020
Jahsiah T.
United States
Galactic Purple
Love the HTPLA from protoplant. Had trouble with bed adhesion/warping but after playing with settings was able to get it down. Colors and quality top of the line will definitely buy again and again.
04/24/2020
Kurt W.
United States
I love Proto-Pasta
I've purchased 75%+ of the product line so far. I'm a huge fan of all of the filaments!